Freelander 2 224DT Engines for Sale
Land Rover Freelander 2 224DT Engine
224DT Engine Specification

Engine
Details
Engine
Details
Make
Land Rover
Model:
Freelander 2
Year Range:
2010 - 2014
Engine Layout:
Straight
Engine Fuel:
Diesel
Engine Size:
2.2
Engine Actual CC:
2179 cc
Engine Cylinders:
4
Engine Valves:
16
Engine Power Kilo Watt
110 kW
Engine Horse Power:
150 HP
Engine Code:
224DT
Engine Fuel Supply:
Direct Injection
Engine Charge:
Exhaust Turbo Charger
Engine Camshaft Drive:
DOHC
Engine Cooling:
Water-cooled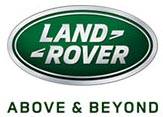 Replacement 224DT 2.2

At Armstrong Miller, you can pick from a wide range of replacement 224DT engines for your Land Rover. We have finest quality Remanufactured, Reconditioned and Low Mileage Used 224DT engines. You can choose the one that suits your needs and budget.
Cheapest Freelander 2 2.2 224DT Engine Prices
Armstrong Miller is the home of affordable and quality replacement engines for all Land Rover models including 224DT.All the engines supplied by us are available at cheapest online prices. You can compare the prices of different types of engines for your vehicle as well. We will be quick to provide you free price quotes.
Why Choose Armstrong Miller?
If you are looking for a reliable reconditioned, remanufactured or used engine for your Land Rover, look no further than Armstrong Miller. We have built a reputation for providing highest quality Land Rover engines at lowest online rates.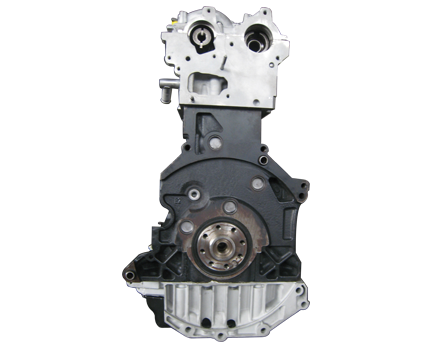 Land Rover Freelander 2 224DT Engine Fits

Our WorkShop Gallery