Click on Your Land Rover to Buy an Engine

Land Rover Automatic Transmission Specialists

Armstrong Miller is your number one destination to get a Land Rover automatic gearbox for all types of Land Rovers. Our experts are able to rebuild any Land Rover automatic gearbox. Armstrong Miller is the name you can trust to give your Land Rover automatic gearbox the service it deserves.
Our in-house certified Land Rover transmission specialists are accompanied by the most modern technology, advanced diagnostic equipment and state of the art workshop.
All of these factors help us in carrying out an accurate and excellent Land Rover automatic gearbox. We save you time and money by providing excellent quality replacement Land Rover automatic gearbox and repairs at the lowest online prices.
Supply & Fit Land Rover Automatic Gearboxes
Armstrong Miller is the name you can rely on for expert supply & fit services. We understand that finding a trustworthy garage that provides a reliable Land Rover automatic gearbox replacement. With Armstrong Miller you can trust us for genuine OEM standard automatic transmissions for your Land Rover. We offer supply & fit services as well delivery on Land Rover Automatic gearboxes at the cheapest online prices.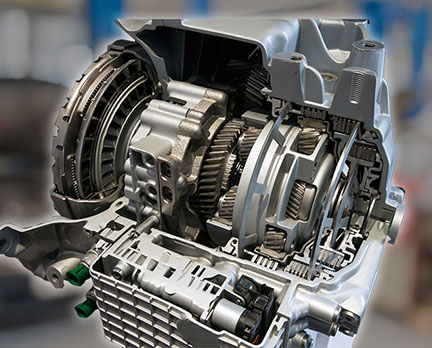 Replacement Land Rover Transmissions Delivery All Over the UK
Armstrong Miller also provides an efficient and on time UK wide delivery services for Land Rover automatic gearboxes, so you can also get replacement automatic transmission for your Land Rover delivered to any address in the UK. Simply enter your reg number to get a price quote.
Used Land Rover Engine Parts for Sale

Our WorkShop Gallery