Range Rover Evoque Engine Codes in Stock

Range Rover Evoque Engines

The Range Rover Evoque started its production in 2011 and is a luxury, compact, crossover SUV. There are three and five door variants which come in two and four wheel drives. It is famous for being more economically friendly. It is lighter in weight due to use of light frame and materials.
Used and Reconditioned Range Rover Evoque Engines in Stock
Armstrong Miller in Rainham, Essex is your number one destination to get recon, used and replacement Range Rover Evoque engines at the cheapest online prices. We stock and sell fully reconditioned and remanufactured Range Rover Evoque engines ready for you fitted or dispatched at a low-cost price. We have state of the art machinery which enables us to fit a reconditioned Range Rover Evoque engine to the highest standards.
Range Rover Engine Specialists
Armstrong Miller has years of experience in supplying and fitting Range Rover engines. We have Range Rover trained technicians and engine fitting experts who install a second hand or replacement Evoque engine using latest industry tools.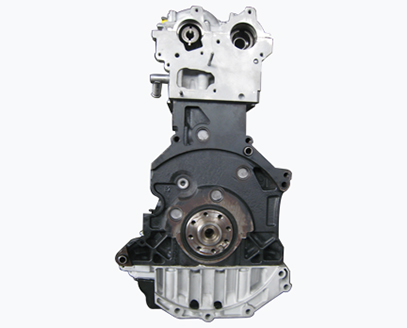 Petrol and Diesel Evoque Engines
Armstrong Miller can provide you with a full Range Rover Evoque engine service which is also called supply and fit service. This exceptional service includes our expert engineers fitting your vehicle with one of our newly reconditioned Range Rover Evoque engines. You can be certain of an excellent Range Rover Evoque engine reconditioning, remanufacturing and rebuilding service with Armstrong Miller. Moreover, we also provide a safe and swift delivery system to anywhere in the UK.
UK Wide Delivery Also Offered
Armstrong Miller has a huge stock of Range Rover Evoque engines in stock, although if you only require the supply of the Range Rover Evoque engine, we have you covered. Armstrong Miller is able to send a reconditioned Range Rover Evoque engine to you regardless of your location. Get in touch now for the best Range Rover Evoque engines and ancillaries.
Our WorkShop Gallery