Popular Range Rover IV Engines

Range Rover IV Engine Codes in Stock

Range Rover L322 Engines

The Range Rover IV engine is also known as the L322 engine and is the third-generation Range Rover. It is also simply called as Range Rover. The L322 was introduced in 2002 and had a production run of over 10 years.
Why Choose Armstrong Miller for Range Rover L322 Replacement Engine?
Armstrong Miller has the facilities, the machinery and the expertise to fit recon, used, reman and replacement Range Rover IV engine at the cheapest online prices. Armstrong Miller has a team of Range Rover trained engineers who have a wealth of knowledge in engine fitting experience. We use the most advanced machinery and technology in the industry. You can put your trust in Armstrong Miller.
Reconditioned Range Rover L322 Engines Supply & Fit
Armstrong Miller is proud to provide excellent condition replacemeny, reman, used and reconditioned Range Rover engines or we can supply and fit the engine in your vehicle. The supply and fit price offered by Armstrong Miller is very attractive hence people trust us when it comes to Range Rover IV engines for sale in Rainham, Essex. Simply enter your registration details to get a free price quote. Our prices are competitive due to experience and our engineers take much less time to complete the job.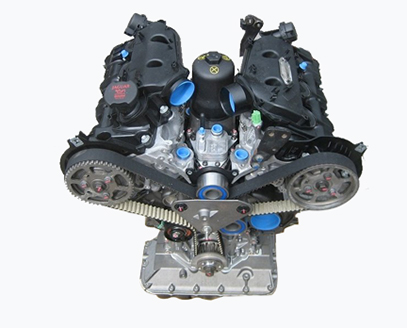 Replacement Range Rover Engine Specialists
If you are looking for an efficient yet affordable Range Rover engine replacement service, than you have come to the right place. Get in touch with Armstrong Miller for a quote on reconditioned Range Rover L322 MK 4 engines. Our friendly and courteous customer service team is on hand to offer you any advice and answer any queries you may have. You can be assured of a high quality reconditioned Range Rover L322 engine at Armstrong Miller. We welcome you at Armstrong Miller
Our WorkShop Gallery