Click on Your Land Rover to Buy an Engine

Popular Land Rover Engines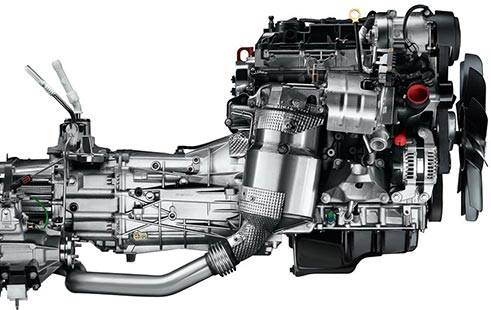 Land Rover Engines, Gearboxes and Engine Parts Specalist
Armstrong Miller is pleased to be the first destination for used and replacement Land Rover engines based in Grays, Essex covering the whole of England. We provide an extensive range of replacement engines for the impressive Land Rover four-wheel drive vehicles at highly competitive rates, so you save money from your purchase. At Armstrong Miller we believe that having luxury doesn't mean you can't have value, which is why we provide generous deals on replacement Land Rover Engines, including Freelander engines, Ranger Rover engines, Discovery engines and all other models.
Used Land Rover Engine Parts for Sale

The Only Land Rover Engine Specialists

Armstrong Miller is Your Local Range Rover Engine Specialists
As part of our commitment to deliver the fines quality replacement Land Rover engines and highest standards of service, we stock an extensive range of Land Rover and Range Rover engines.
Whether you're after the latest Discovery Sport engine, versatile Discovery engine, the sporty Range Rover Evoque engine or the tough handling Freelander engine you'll have plenty of options when you come to us. Our highly knowledgeable staff is committed to understanding your needs and advising on the best replacement engine option for you.
Cost-Effective Used Land Rover Engine Solutions
If cost-saving is your main purpose of buying a replacement Land Rover engine than Armstrong Miller has you covered as we provide quality second hand, reconditioned, remanufactured and replacement Land Rover and Range Rover which deliver the same exhilarating driving experience.
We guarantee that each used Land Rover engine is completely safe and reliable. Our expert Land Rover trained technicians undertake extensive multi-point testing of each Land Rover engine before they are approved for sale.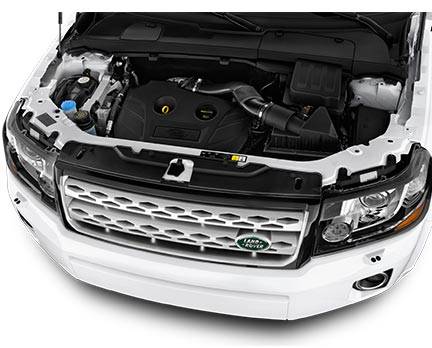 Supply & Fit Replacement Land Rover Engines & Ancillaries
Armstrong Miller fully understands the importance of investment in a luxury product hence we provide exceptional support and care. Our state of the art garage is equipped with latest tools to fit any Land Rover replacement engine.
You can also visit our modern workshop for comprehensive repairs and seasonal servicing. Our technicians are all manufacturer-trained, so you can have confidence in their abilities to retain the high-performance and comfort of your Land Rover. Moreover, we deliver used Range Rover, Discovery, Freelander and Land Rover engines and ancillaries to anywhere in the UK using our swift and safe delivery mechanism.
Our WorkShop Gallery