Popular Land Rover Discovery Engine

Replacement 2.2 Engines for Land Rover Discovery

At Armstrong Miller, you can pick from a wide range of replacement 2.2 engines for your Land Rover Discovery. We have finest quality Remanufactured, Reconditioned and Low Mileage Used Land Rover Discovery 2.2 engines. You can choose the one that suits your needs and budget.
Cheapest Land Rover Discovery 2.2 Engine Prices
Armstrong Miller is the home of affordable and quality replacement engines for all Land Rover models including Land Rover Discovery. All the engines supplied by us are available at cheapest online prices. You can compare the prices of different types of engines for your vehicle as well. We will be quick to provide you free price quotes.
Why Choose Armstrong Miller?
If you are looking for a reliable reconditioned, remanufactured or used engine for your Land Rover Discovery 2.2, look no further than Armstrong Miller. We have built a reputation for providing highest quality Land Rover 2.2 engines at lowest online rates.
Our stock is huge and we can meet your demands. Our engine mechnics are well versed in this field and they will not let you down when you come to us. So get in touch with us to get your favourite engine for your 2.2 Discovery.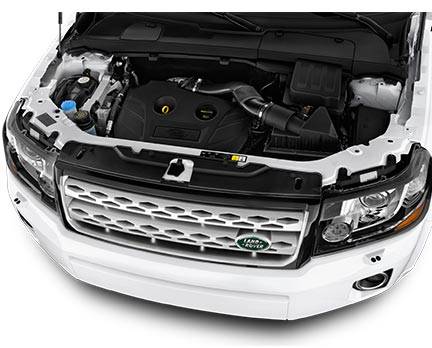 Supply and Fitting of Land Rover Discovery 2.2 Engines
Armstrong Miller is one stop solution to your needs as we not only help you in getting the best quality engine for your vehicle but also fit it. You can count on our services as we have highly trained mechanics to carry out the task in the most professional manner. Contact us and let us give your Land Rover Discovery a new life.
Warranty for Replacement Engines
All types of replacement engines provided by Armstrong Miller have warranty on them. Whether it's a remanufactured, reconditioned or used engine, it will be fitted to your Land Rover Discovery with free warranty.
So, if you are looking for a replacement 2.2 engine for your Land Rover Discovery, Armstrong Miller is your go-to place. You will get highly efficient remanufactured, reconditioned and used engines at lowest online prices.
Our WorkShop Gallery