Popular Range Rover Engines

Function of an Aircon Compressor

Any Air Conditioned car will have diesel or petrol engine, which is coupled to a compressor. Compressor is the heart of any refrigeration or air conditioning system. The function of the compressor is to compress the refrigerant in the refrigeration system.
Why Armstrong Miller?
Armstrong Miller is the name you can trust for quality replacement Range Rover aircon compressors as we have state of the art facility as well as Land Rover trained mechanics and technicians who work tirelessly hard to overhaul your beloved Range Rover quickly and efficiently. You can rest assured that Armstrong Miller is fitting OEM standard aircon compressor at the cheapest online prices.
Supply & Fit of Range Rover Aircon Compressor
If you have been searching for a quality used aircon compressor for Range Rover, then Armstrong Miller is your right choice. Armstrong Miller is the place where you can find sublime quality aircon compressors at the lowest online rates.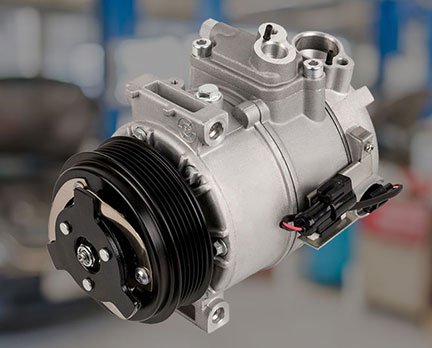 Not only Armstrong Miller fits Range Rover aircon compressors in their state of the art garage, but also supplies them to all over the UK. Our swift on-time delivery is second to none so get in touch now to save time and money in Rainham, Essex.
Used Range Rover Engine Parts for Sale

Our WorkShop Gallery