Popular Range Rover Engines

Second Hand Range Rover Catalytic Converter for Sale

If your Range Rover's catalytic converter is not functioning well, you better replace it as soon as possible because it can affect the engine negatively. You can give Armstrong Miller a call and we will arrange a super quick delivery of finest quality Range Rover catalytic converter at your door.
We are known as one of the most time efficient and cost effective Land Rover ancillaries providers. Feel free to speak to us if you have any questions in your mind. Give us a phone call and one of your representatives will speak to you.
Swift Delivery in All UK
Now you don't have to visit different breaker yards for replacement of catalytic converter of your Land Rover Range Rover. Armstrong Miller has the perfect solution for your needs at affordable online rates. Pick your phone, call us and let us know where you want to have your catalytic converter delivered. We believe that time is money and hence, we always stick to our schedule.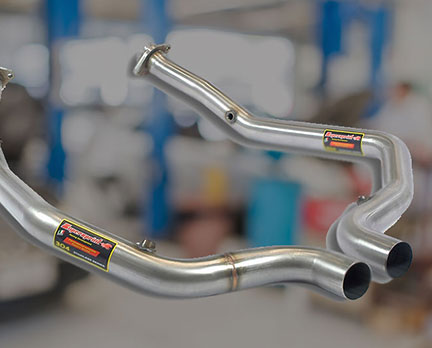 Affordable Rates & Free Quotes
We carry a huge inventory of Range Rover catalytic converters in our stock to cater for your needs. Our pricing strategy is based on the principle of cost effectiveness. Therefore, Armstrong Miller provides Range Rover catalytic converters at cheapest online rates.
In addition, you can get free price quotes from us in no time. Just provide us your vehicle's REG number and contact information. Showing a quick response, we shall send you no obligation quotes.
We Are Just a Call Away
Getting in touch with us is not going to take much time. All you have to do is give us a phone call and ask us to provide you with Range Rover catalytic converter. As we cover all UK so you can contact us from any part of UK.
Used Range Rover Engine Parts for Sale

Our WorkShop Gallery