Click on Your Land Rover to Buy an Engine

Land Rover Inlet Manifold for Sale

For optimum efficiency of engine, fuel-air mixture must be distributed evenly into the cylinders by inlet manifold. If the intake manifold becomes faulty, your vehicle's engine will not perform well on the road.
Therefore, if your Land Rover's inlet manifold is not functioning properly, get it replaced from us. At Armstrong Miller, we have a huge stock of Intake Manifolds for all Land Rover models. Get in touch with us to get the best inlet manifold for your vehicle at lowest online prices.
Finest Quality, Cheap Land Rover Inlet Manifold
Armstrong Miller believes in making no compromise on quality and giving the best to our worthy customers. At the same time, we offer cheapest rates for buying Land Rover inlet manifold. All the Land Rover ancillaries are provided with written warranty and you can shop from us with complete peace of mind. In addition, you can get free price quotes from us online in a few clicks. Fill the form above and submit it.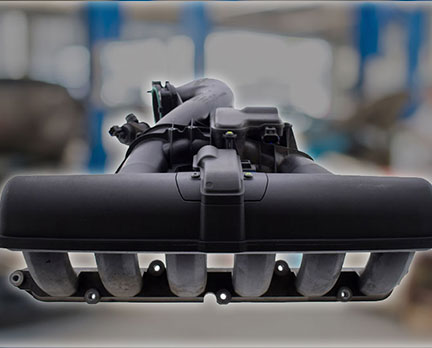 Customer Friendly, Dedicated Staff
Customer care is one of the key principles we follow while doing our work and we always put clients first. Highly trained and courteous staff will leave no stone unturned to meet your demands. You can count on us as we have been fulfilling our customers' needs for years. Buying a Land Rover inlet manifold from us means your investment is secured.
Engine Diagnostics & Fitting
Armstrong Miller is your go-to place for getting Land Rover ancillaries at affordable prices and to resolve engine issues. Our Land Rover mechanics can diagnose and fix any issue with your vehicle's engine.
We supply and fit all Land Rover spare parts including inlet manifold. If you are looking to replace your Land Rover intake manifold, give Armstrong Miller a call and we will cater for your needs in the most efficient manner.
Used Land Rover Engine Parts for Sale

Our WorkShop Gallery