Click on Your Land Rover to Buy an Engine

Second Hand Transfer Boxes for all Land Rover Models

Based in the UK, Armstrong Miller is your number one destination for quality Land Rover engines Ancillaries. Now you don't have to visit breaker yards for getting your Land Rover's manual transfer box because Armstrong Miller has reconditioned and used transfer cases for all Land Rover models.
Moreover, we never overcharge our customers and you can save money. We can deliver the most suitable transfer box for your vehicle anywhere in the UK at affordable rates. Contact us to get cheap and reliable Land Rover transfer box in no time.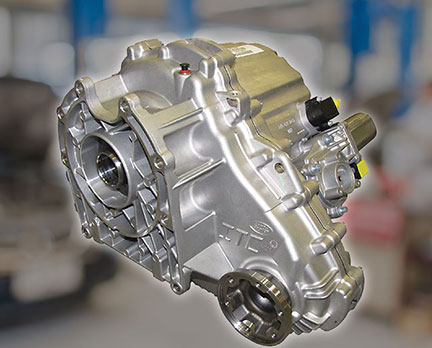 Why Replace Your Land Rover Transfer Box?
Transfer box is of immense importance for smooth transmission and easy shifting of gears. If it is not functioning well, it is better to get it replaced as early as possible. If you are searching for reliable Land Rover transfer box online, you have certainly arrived at the right place. At Armstrong Miller, you can get cheapest ancillaries for your vehicle on just a phone call.
Cheapest Online Prices
Buying Land Rover transfer box from Armstrong Miller means you are saving your money. We can proudly say that we offer the most affordably priced Land Rover ancillaries in the UK. You can get free price quotes from us in quick steps. Fill the form above that requires your vehicle's REG number and we shall send you instant quotes.
Expert Technical Advice
Proficient mechanics at Armstrong Miller go that extra mile when you come to us for resolving engine issues. We can provide you with excellent quality Land Rover transfer boxes and other ancillaries, fitting service and expert technical advice.
We have achieved 100% customer satisfaction due to our commitment to quality and passion for providing unmatched customer care. Feel free to speak to us if you want to get more information about our services.
Used Land Rover Engine Parts for Sale

Our WorkShop Gallery