Click on Your Land Rover to Buy an Engine

Land Rover Catalytic Converters

Catalytic converter is pivotal to functioning of exhaust in the vehicle and it impacts your Land Rover's engine efficiency too. If it develops a problem, the performance of the engine can decline.If you are searching for a reliable Land Rover catalytic converter, look no further than Armstrong Miller.
Providing light on pocket solutions to our customers, we never let them feel any hassle when they contact us. You can get free price quotes from us by filling the form above.
Splendid Quality Land Rover Catalytic Converters
At Armstrong Miller, we have a wide range of used and replacement Land Rover catalytic converters to meet your demands. To give you complete peace of mind, our experienced mechanics perform a quality-check before fitting catalytic converter into your Land Rover. No matter which Land Rover model you have, we can supply spare parts for it. All you have to do is give us a call and we shall do the rest.
Largest Stock Nationwide Delivery
To take the hassle out of your life, we offer nationwide delivery of finest quality used and replacement Land Rover catalytic converters. Now you don't have to come to us, just give us a phone call or fill in the form above to place your order.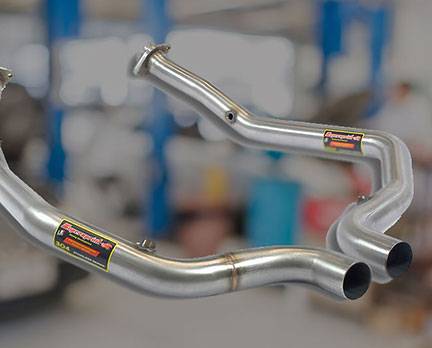 Our dedicated staff will come to your doorstep on time with delivery of your catalytic converter. Knowing that time is extremely important for you, we always meet deadlines and work according to schedules.
Affordable Rates
Replacing Land Rover catalytic converter won't cost you a fortune as we offer cheapest Land Rover ancillaries in the UK. Our customers trust us and recommend our name to others because of our cost effective approach to work. So if you are looking for cheapest catalytic converters for your Land Rover, give us a call and we'll get the job done for you.
Used Land Rover Engine Parts for Sale

Our WorkShop Gallery