Click on Your Land Rover to Buy an Engine

Land Rover High Pressure Fuel Pump for sale

The high-pressure pump is supplied fuel by the electric pump. This pump generates the fuel pressure required for the high-pressure injector to provide optimum mixture of fuel and air directly into the combustion chamber. We have a range of excellent quality high pressure fuel pump for all Land Rover models. You can buy or get a Land Rover high pressure fuel pump replaced at cheapest online prices.
Land Rover High Pressure Fuel Pump Online
Armstrong Miller has made it easy for you to know prices of Land Rover high pressure fuel pump online. It is just a matter of few clicks. Put your REG number or select your vehicle, select the part you are looking for and submit the form.
Showing quick response, we will send you free price quotes. After knowing the prices, you can place your order and get finest quality Land Rover high Pressure fuel pump at cheapest online rates.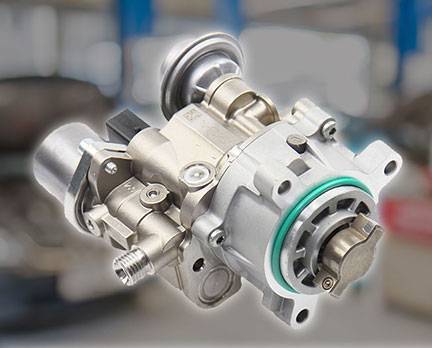 Supply & Fitting Service
Armstrong Miller is your one-stop solution to your Land Rover Engine issues. We specialize in supplying as well as fitting fuel pumps and Land Rover ancillaries. At Armstrong Miller, All the work will be carried out by highly trained and experienced mechanics. Using state of the art equipment and spare parts, we will leave no stone unturned to make your Land Rover roadworthy.
Lowest Online Rates
Armstrong Miller is the second name of reliability. We value customer satisfaction the most; hence, we never bother our customers with unexpected bills. Get in touch with us to get Land Rover high pressure fuel pump from the most trusted ancillary suppliers in the UK.
Used Land Rover Engine Parts for Sale

Our WorkShop Gallery